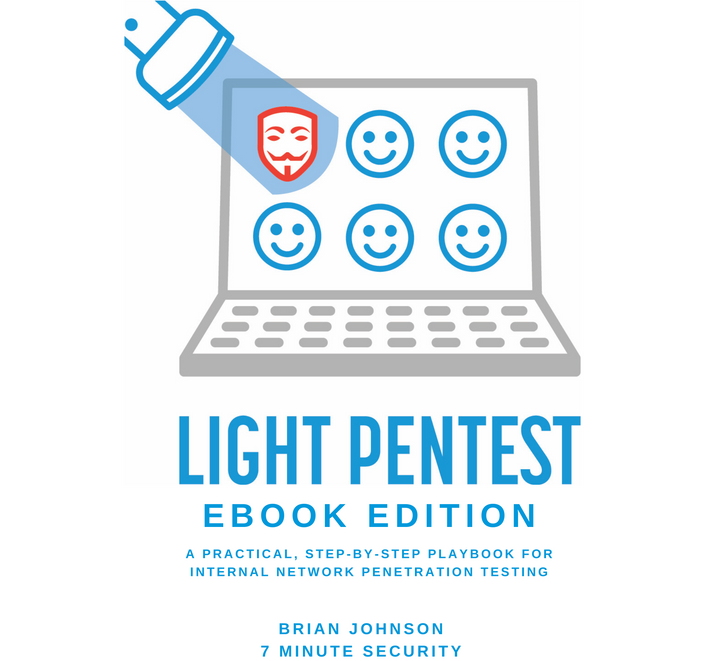 Light Pentest: eBook Edition
A practical, step-by-step playbook for internal network penetration testing
Course Curriculum
Light Pentest eBook - by 7 Minute Security
Available in days
days after you enroll
The Light Pentest eBook is a practical, step-by-step playbook for internal network penetration testing. Topics covered include:
Grabbing and analyzing packet captures
Abusing insecure network protocols
Exploiting (the lack of) SMB signing
Capturing, cracking and passing hashes
Locating high-value targets with DNS zone transfers
Exploiting vulnerable Group Policy Objects
Scraping screenshots of Web interfaces with WitnessMe
Finding and cracking "Kerberoastable" and "ASREPRoastable" Active Directory accounts
Dumping, passing and cracking hashes from domain controllers
Each topic is complemented by plenty of screenshots, code snippets and examples so you can take this information and immediately use it to become a better offender - and/or defender - of networks!
Your Instructor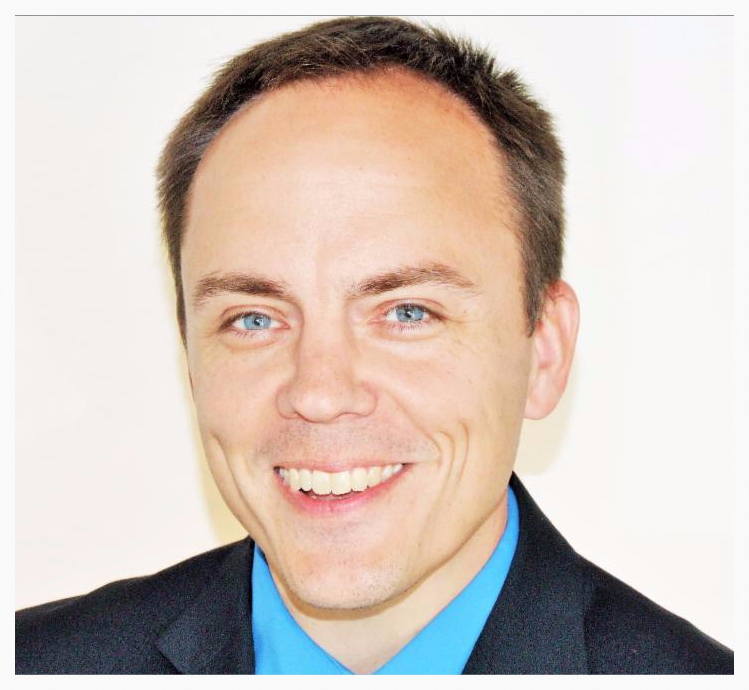 Brian Johnson is the president of 7 Minute Security, which specializes in security assessments, penetration testing and training.
He is especially passionate about teaching others about security and hosts a weekly blog/podcast to help consumers and businesses strengthen their security posture.
When he isn't camped out behind a keyboard, he enjoys outdoor activities with his family, as well as singing and playing guitar in an acoustic duo.
Frequently Asked Questions
Wait a sec, is this a "course" or an "eBook"?
This is an eBook! However, it pairs VERY well with the Light Pentest LITE (Live Interactive Training Experience) which provides the opportunity for you to practice these skills in a lab in an instructor-led environment. Head to 7 Minute Security's training page to learn more: https://7MinSec.com/training
How long do I have access to this eBook?
Forever and a day!
Do I have to pay for future updates and revisions to this eBook?
Nope! Buy it once, get updates forever.